100 Days Project
Thesis thinkin' happening right here. For the past five years, Michael Bierut "taught a workshop for the graduate graphic design students at the Yale School of Art. The specific dates always change, but the basic assignment goes something like this: Beginning Thursday, October 21, 2010, do a design operation that you are capable of repeating every day. Do it every day between today and...
Watch
Lee Walton's Minnesota Chess Club project… In 2009, for part of a solo-exhibition at Bethel University, Walton teams up wth the best chess players in the Twin Cities to produce a series of charcoal drawings on paper. Walton had the players play their games on paper and here are the results…
Spoonful of Sugar Relational Design Project
Thanks again to Cameron for sending this out over his Tumblr! I thought it might be fun and helpful to your brainstorming to reblog more images & links from/to this project!       Reblogged (Thanks Cameron!) from DesignWorkLife: "I'm so excited about this next project that designer Leen Sadder, a grad u ate stu dent in the SVA Designer as Author pro gram, con cep tu al ized. For...
design work life » Spoonful of Sugar →
Thank you Cameron for this post! SVA Designer As Author MFA graduate project called Spoonful of Sugar, Leen Sadder, hand lettered this umbrella, dressed up as Mary Poppins, carrying hand dipped chocolate spoons and escorted damp Manhattanites on rainy days… For more check out this link…
Rules of Engagement
viafrank: We used to have audiences, but the information age has transformed them into users who are no longer satisfied with the passive consumption of content. They desire interactions and opportunities to connect and contribute. Designers are placed in a position to plan and produce the systems, platforms, frameworks, events and artifacts that work as a conduit to facilitate these...
Bobulate: Designing for improvisation →
We all had to play two instruments. Piano, "and." Regardless, the music was classical. All structure, baroque. As I got older, I still picked up instruments, but always played within classical lines. Improv, and in particular, jazz, have always been a fascination to me because they're a downright…
Natsuko Pursell's thesis project. An identity...
Problem: a visual identity for high-end fashion company by Natsuko Pursell.
Your tumblr blog!
  A Tumblr is a easy to update blog, tailor made to act as a scrap book of images, movies, audio and quotes. It plays nice with long-format original text too. This is the one for Lis' section of 470 (lis470.tumblr.com!) Kate has one! Frank has one (and loves it). And we will post the Tumblrs here for all of the 470 classes very soon! 470 students are required to keep their own Tumblr...
How to inspire people to give their heart-felt
vision of a new public space? The city of Montréal needed designs to help inaugurate a public space within the new urban development of the Quartier des Spectacles, generating public interest in the vision and future of the area. (relational design [R.D.] & design engagement methods) The 'Museum of Possibilities' was created for one day during Montréal's city-wide open...
How do you get kids ages six to eighteen and their...
Strategy: design & create themed street-front retail stores filled with unusual products, entertaining signage, and, of course, our books for sale.  Hmmmm what type of themes might excite kids & teachers? The Pirate Store. The Bigfoot Research Institute. Superhero Supply Co. Space Travel Supply Store. Robot Supply & Repair shop. A Time Travel Mart. The Pirate Store, San...
Watch
Improvisation and Design. Liz Danzico, SVA. "People are improvising. Whether intentional or not, designers are putting forth opportunities for people to engage in frameworks, giving them connections to take advantage of (or not). This session explores how these frameworks take hold and what the opportunities are for interaction designers."   In our first readings for the term,...
thesis thinkin' & blogging blogs.
Hello 470 Students! Here are Flickr galleries of previous student work: Click for All galleries! New galleries are here and here. Galleries from 470 spring 2009 are here and here and here! Here are some blogs by your PSU colleagues: Michael Eaton, and Fortport by Aaron Rayburn & Ben Vickery.    Cedarwood by jeremy david smith rachel.yoakum Store House Dry Goods by Michael Eaton...
FortPort: A Brilliant Blog
PSU GD grads Aaron Rayburn and Ben Vickery started this amazing blog as students. Its called FortPort. Aaron got a call from Esquire Magazine to rethink their identity due to FortPort! Check it out — this excellent blog has a distinct point of view, thoughtful voice, lots of heart and beautifully edited content. Consider this a great place to look for inspiration on how to approach your own...
"Choose a strategy before you choose a design." -Emily Kokenge"
– johnmaeda
Flickr A-GO-GO for relational design events &...
Hello! Here are last year's spring 2010 ART 470 Flickr groups for your review: Frank's, Lis', and Kate's. Also, here are some images for your relational design projects: gallery and another gallery;  and here is another piece from nap time. Pop-up book by Natsuko Pursell and Andy Indrise for Naptime relational design event. Pop-up book by Natsuko Pursell and Andy...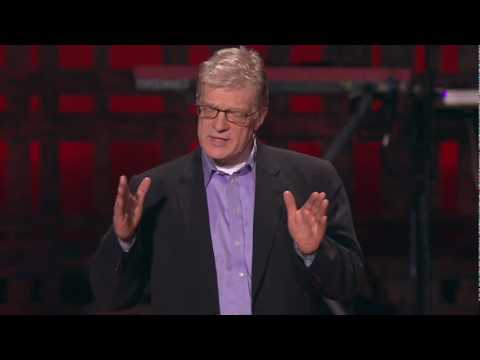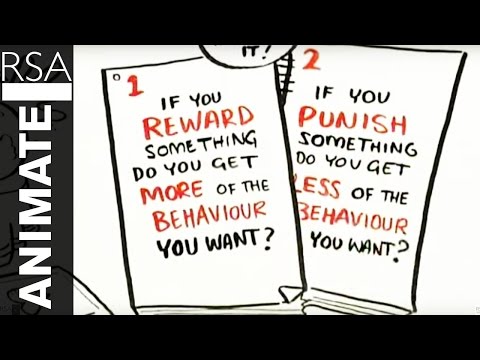 Robo Buddy is Up!
zachdoe: A1: Robo Buddy Social Practice Piece A little rough at the time of this post, but all is well in the robot world. Do robots have deadlines? I think I might like to replace some of the video footage with some higher quality captures (for this first version, the source files weren't happening for a lot of the video documentation). That is, after I recharge my batteries. Here's the link:...
Watch
(via benvickery470)
Watch
Robot Video by billymeiners: Documentation of a Social Practice Project I did for Art 470.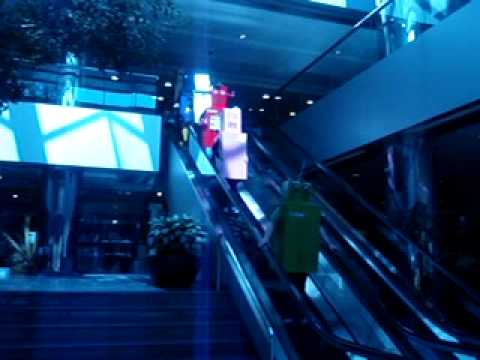 Take a peek—all of these projects have multiple...
 470 - a gallery on Flickr. Some of the projects we looked at in class. More on Monday! Nicole Lavelle's "This Place" projects. Above "social practice" event where people shared objects and stories about home. This Place projects zine by Nicole Lavelle. Nicole created projects, a website and created a space for others to participate and contribute their own work. A gallery...
470 - thesis projects - a gallery on Flickr more 470 project galleries! Belin Liu's wonderful thesis about conversations! Jeremy David Smith's explorations of a local Waldorf school.
Andy Nichol's Ghost Towns!
470 - a gallery on Flickr. Some of you asked for links to the projects we looked at in class. Here is Andy Nichol's ghost town 470 project with website, photography, map, book, cd's of music and packaging and more!  
Watch
"Artifacts and Interventions". We watched the beginning of this in class this talk from Interaction '11.  The talk shares work from SVA MFA students themed around girls and women. Inspiration for your thesis.
Watch
OK… but its more than JUST a non-profit writing center for kids 6 to 18! Have you ever been to a writing center thats really a Pirate Supply Store  that's is really a front to a writing center? or a spy store? or a space travel supply center? or ? (http://www.greenwoodspacetravelsupply.com/) (http://www.826valencia.org/store/)